Tim Davie, the new director-general of the BBC has told his staff that there is no place at the broadcaster for "opinionated presenters" or "partisan campaigners".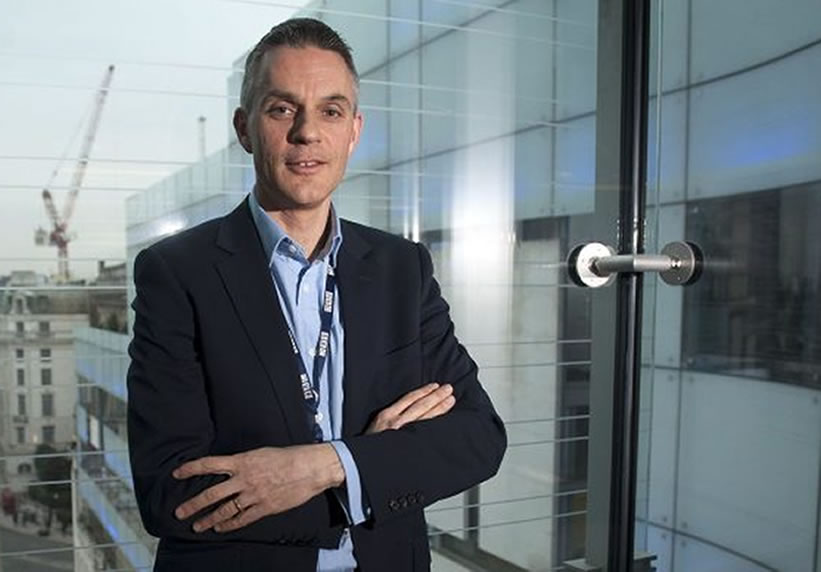 The statements came after a variety of controversial incidences regarding impartiality occurred at the broadcaster, including Emily Maitlis' monologue regarding the Dominic Cummings lockdown row and also comments made by BBC Breakfast's Naga Munchetty on remarks made by US President, Donald Tump.
Gary Lineker, host of Match of the Day is also no stranger to tweeting his political views and opinions on social media.
Mr Davies addressed the issues of impartiality at the BBC in his first speech, held in Cardiff at lunchtime on Thursday. In the speech Mr Davies said, "If you work here, nothing should be more exciting than exploring different views, seeking evidence with curiosity and creatively presenting testimony. Making use of our own experiences but not driven by our personal agendas. I wonder if some people worry that impartiality could be a little dull."
Adding: "To be clear, this is not about abandoning democratic values such as championing fair debate or an abhorrence of racism. But it is about being free from political bias, guided by the pursuit of truth, not a particular agenda."
He went on to say, "If you want to be an opinionated columnist or a partisan campaigner on social media then that is a valid choice, but you should not be working at the BBC."
On the future of the BBC he said, "as we look to the future, there is no room for complacincy. The truth is that for all our extraordianry efforts there is significant risk.
"If current trends continue we will not feel indispensible enough to all our audience. We must evolve to protect what we cherish.
"The evidence is unequivocal – the future of a universal BBC can no longer be taken for granted"
The statement on the future of the BBC was made by Mr Davies as the upper echelons of the corporation are reportedly discussing a variety of potential options to replace the TV licence fee, including potential tiered payments as well as possibly charging for it as part of income tax.
It has also been reported that Mr Davie is currently in talks with Andrew Neil, whose show was recently taken off air by the BBC, in an effort to get him to return to the broadcaster, with sources close to Tim telling The Sunday Teligraph that, "Tim Davie wants andrew Neil back at the BBC because he is a b***** good broadcaster."
The statement made by Mr Davie will undoubtedly be music to the ears of many of those who have for some time criticised the lack of impartiality at the BBC, however, only time will tell if his words actually translate into action and if the era of political bias at the BBC will come to an end under his watch.