Britain's most senior police officer, the Metropolitan Police Commissioner Cressida Dick has spoken out against allegations of institutional racism levelled at the force recently by Labour MP Dawn Butler.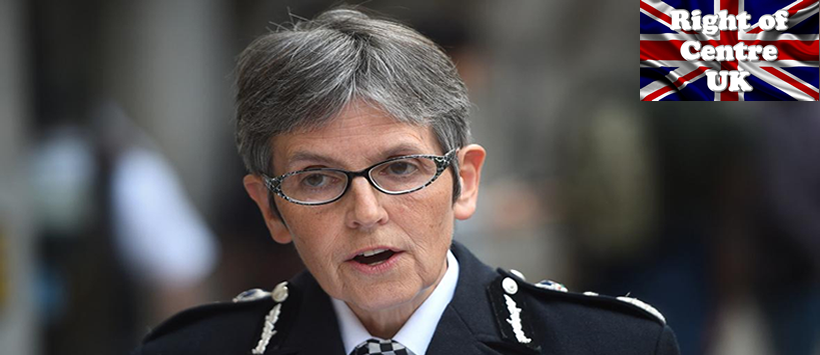 Dame Cressida denied that the Met was institutionally racist stating that they have a zero-tolerance policy on the issue. Speaking to Channel 4 News the Met's top cop added that accusations of racism in the force were "not helpful".
She said in the interview, "We have zero tolerance of racist behaviour within the Met. Just last week somebody was sacked for racist conduct. And everybody knows that is the case.
"We embraced the challenge, if you like, that was set for us 20 years ago by Sir William Macpherson in the Stephen Lawrence Inquiry in which he came up with a definition of institutional racism.
"I was the person charged with implementing the recommendations and I'm very proud of what we did. I think we've come a very, very, very long way."
On the Stephen Lawrence Case
Meanwhile, the police chief also said that she cared "deeply" about the investigation into the death of Stephen Lawrence, the teenager murdered by racists in Eltham, south-east London in April 1993.
To date only two of five suspects have been jailed. Gary Dobson and David Norris were jailed for the murder in 2012,
Dame Cressida confirmed that the case will be revisited every two years to see if any new evidence had come to light.
She said, "I don't want to hold out false hopes, but it seems to me extremely likely if you look forward, that at some stage we will not be in an inactive phase (of the investigation)".
Stop and Search
On the issue of police stop and search, she said that young black men were "hugely disproportionately stabbed and killed" and "hugely tangled up" in the criminal justice system.
She said police carry out stop and search searches in areas of high violence to ensure that knives were taken off the street and added that 4,500 weapons were removed as a result of this last year alone.