Kent police have released CCTV images of two men wanted in connection with the rape and robbery of a woman in Chatham on 25 July 2020.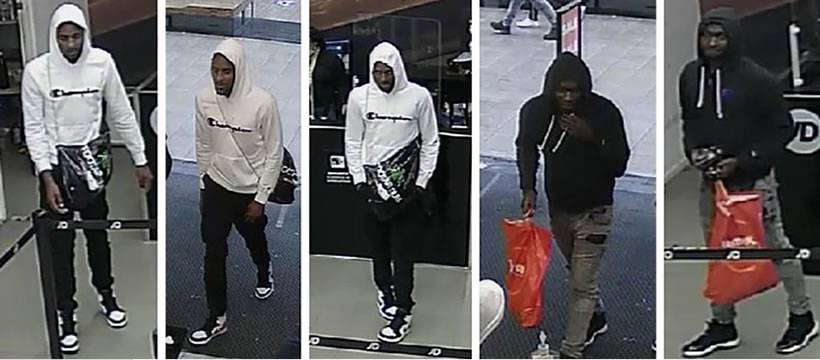 The images were released as part of an appeal to the public for any help in identifying the men wanted in connection with this abhorrent crime.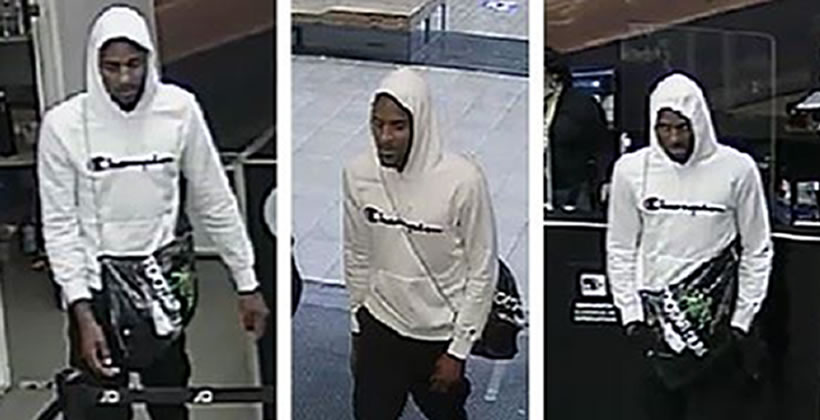 The attack reportedly took place in a private residence in Chatham on 25 July this year.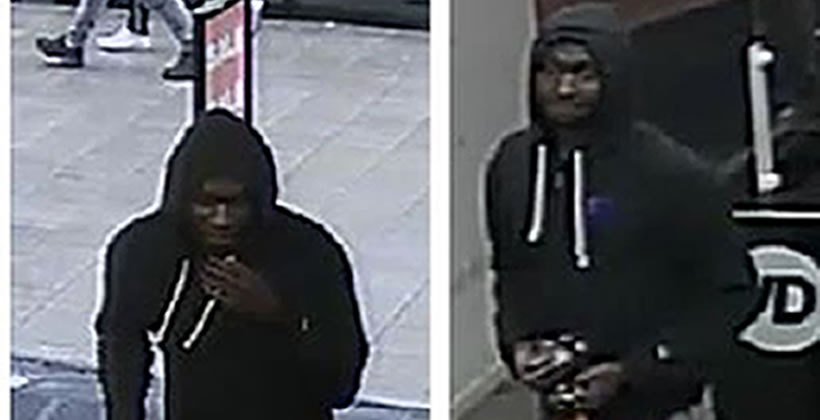 A bank card was also reportedly stolen from the female victim and has been used fraudulently several times in the Bromley area following the attack.
Officers investigating the attack, having reviewed the available evidence, including the analysis of available CCTV footage, have identified two men who they think may have important information regarding the case who could assist them in their investigation.
Anyone with any information regarding the case, or who can identify the men in the images released are being urged to call the Kent police on 01634 792209 quoting reference 46/130140/20. You can also call Crimestoppers anonymously on 0800 555111 or complete the online form at www.crimestoppers-uk.org