London Mayor Sadiq Khan recently tweeted that "Labour is now the party of competence" in spite of being accused of "complacency, incompetence and shirking responsibility" in the face of the crime wave that is plaguing the city.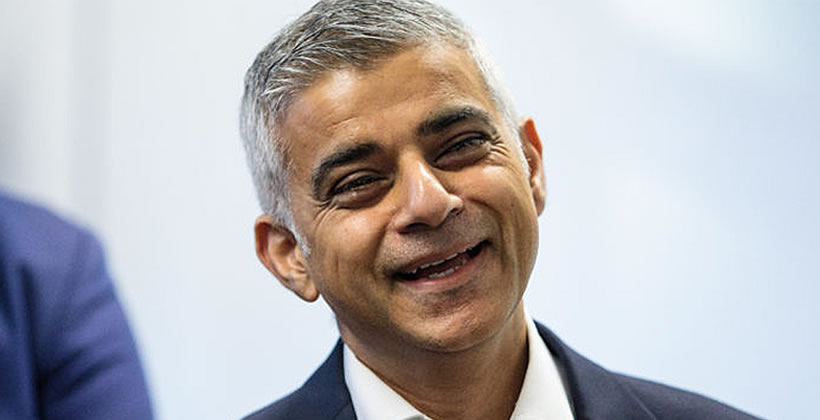 In the tweet, Khan said: "Labour is now the party of competence. We've made the right calls at the right time throughout the COVID crisis – telling the Government what they needed to do. If only they'd listened".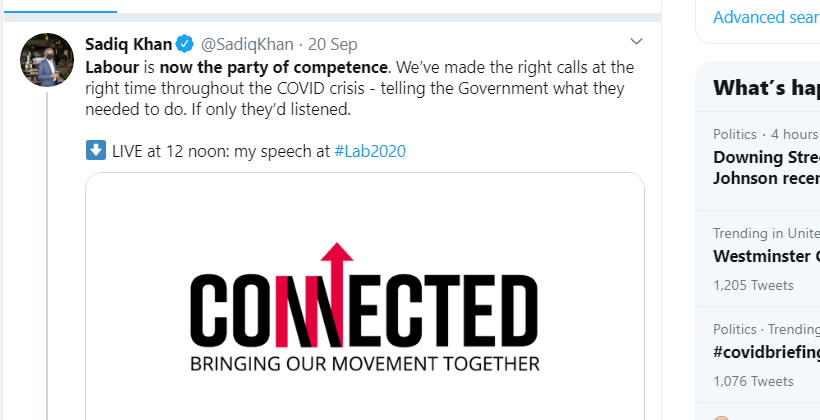 Mr Khan makes the bold assertion that "Labour is now the party of competence" despite figures compiled in a report by Gareth Bacon, leader of the Tories in the London assembly, highlighting a catalogue of failures of Mr Khan as the London Mayor.
The report, entitled "Cost of Khan 3", was released in May for the third anniversary of Khan's mayoral election and shows that under Sediq Khan's Mayorship, knife crime had increased by 52%, robbery by 59% and burglary by 17%.
The report also shows that murders in the capital have increased by 24% since 2016, up to 135 which is the highest number for more than a decade.
Mr Khan has been accused by Gareth Bacon of adopting a "not me guv" attitude to the crime wave, as opposed to taking personal responsibility as the leader of London, blaming instead other factors such as middle-class dinner parties and drill music.
Mr Bacon said: "Instead of demonstrating leadership on this issue, Sadiq Khan continues to adopt a 'not me guv' attitude."
Mr Bacon's report also points out campaign promises that Mr Khan has allegedly broken since taking office, including failing to build 80,000 new homes per year, planting 2 million trees and freezing public transport fares.
He also failed to reduce bus travel costs, end strike action and set up his own planned energy company, while more recent failures include running out of money for Transport for London, requiring it to secure a £1.6bn bailout from the government.
The Mayor's Conservative challenger, Shaun Bailey has said: "Londoners should judge their Mayor on his record, not his rhetoric."
Mr Bacon also added: "After three years of complacency, incompetence and shirking responsibility, it is clear that Sadiq Khan is squandering his opportunity to deliver the positive change which Londoners are crying out for."
All we can say is that, if this is Sadiq Khan's idea of competence, then lets hope for the sake of all Londoner's that the Mayor doesn't start running the capital incompetently.