The Mayor of Portland today wrote a letter to Donald Trump once again turning down his offer of federal assistance in dealing with the Portland protests.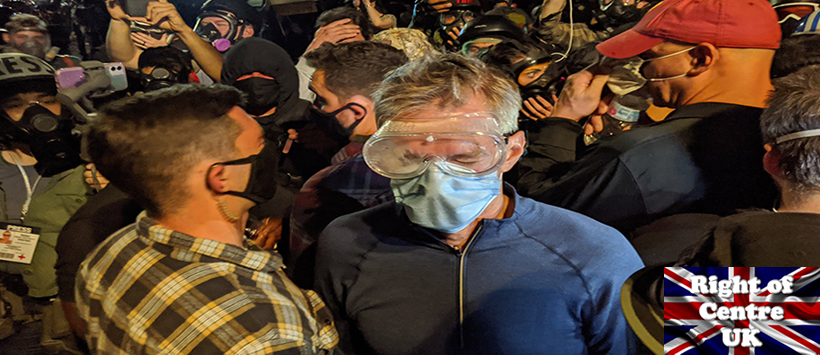 Ted Wheeler, the Mayor of Portland refused the offer of President Donald Trump, of federal law enforcement support. In a letter to President Trump Mr Wheeler stated:
"Once again you said you offered to aid Portland by sending in federal law enforcement to our city.
"On behalf of the city of Portland: No thanks."
Mayor Wheeler then went on to say, "We don't need your politics of division and demagoguery. Portlanders are on to you."
And "we know you've reached the conclusion that images of violence or vandalism are your only ticket to reelection."
The Mayor goes on to say, "When you sent the Feds to Portland last month, you made the situation worse. Your offer to repeat that disaster is a cynical attempt to stoke fear and distract us from the real work of our city.
"In Portland, we are focussed on coming together as a community to solve the serious challenges we face due to systemic racism, a global pandemic and an economic recession.
"Stay away, please"
Mr Wheeler's decision to let the protests naturally subside has been criticised by many who say that more people are being hurt and killed and businesses and livelihoods being destroyed the longer that the protests continue.