Yesterday, Thursday 8th September 2022, the United Kingdom and all of the countries of the Common Wealth lost their monarch when Queen Elizabeth II passed away peacefully at her residence in Balmoral.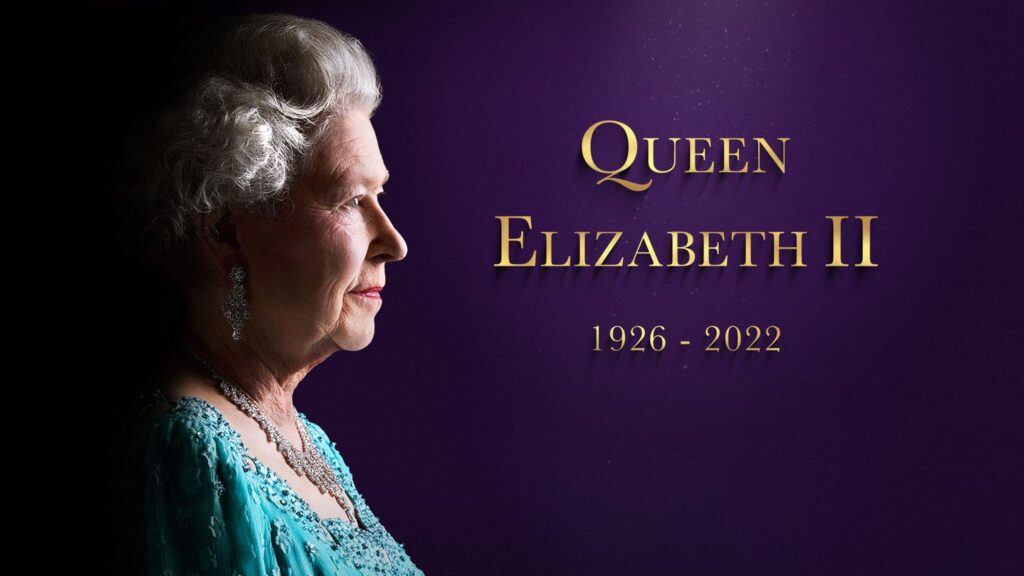 Earlier in the day, leaders in the Commons temporarily left the chamber after memos were passed around them. Shortly after, Buckingham Palace released the following statement concerning the health of the queen:
"Following further evaluation this morning, The Queen's doctors are concerned for Her Majesty's health and have recommended she remain under medical supervision."

The Queen remains comfortable and at Balmoral."
The death of The Queen was later announced in a short statement that read:
"The Queen died peacefully at Balmoral this afternoon."

The King and The Queen Consort will remain at Balmoral this evening and will return to London tomorrow."
96 gun salutes were fired around the country today as a mark of respect for Her Majesty, following her sudden passing on Thursday.
The loss of The Queen came as a shock for many, as only two days earlier she had met with the UK's new Prime Minister, Lis Truss, to ask her to form a government after Mrs. Truss had won the Conservative leadership contest to replace the outgoing PM, Boris Johnson.
The Queen, while looking frail, seemed every bit as full of energy and enthusiasm for her role and her duties during this meeting, as she ever was during her 70-year reign.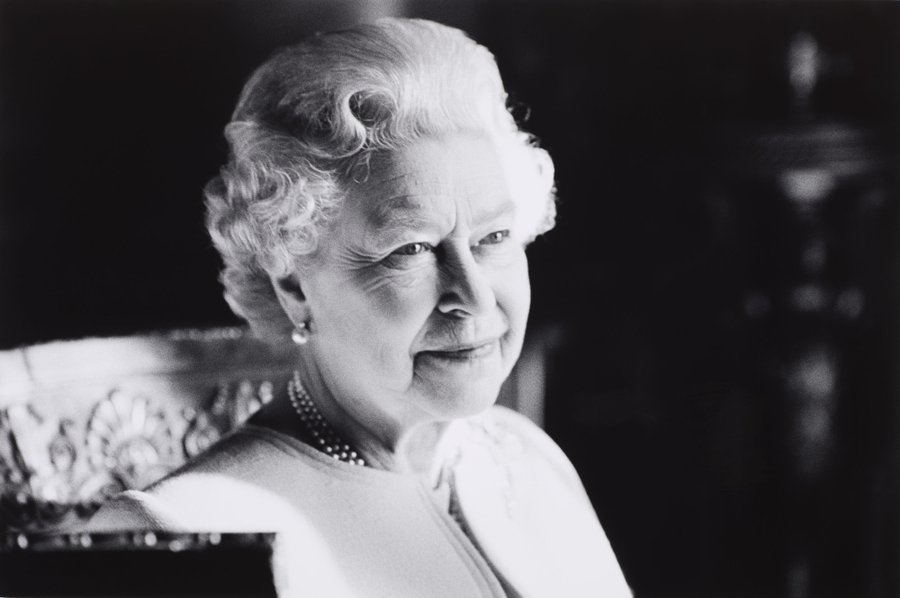 King Charles III ascended to the throne immediately following the death of his mother Queen Elizabeth II.
The loss of The Queen will be felt around the world, not just in the UK.
Rest in Peace, Your Majesty, thank you for your 7 decades of tireless service, and God save the king.